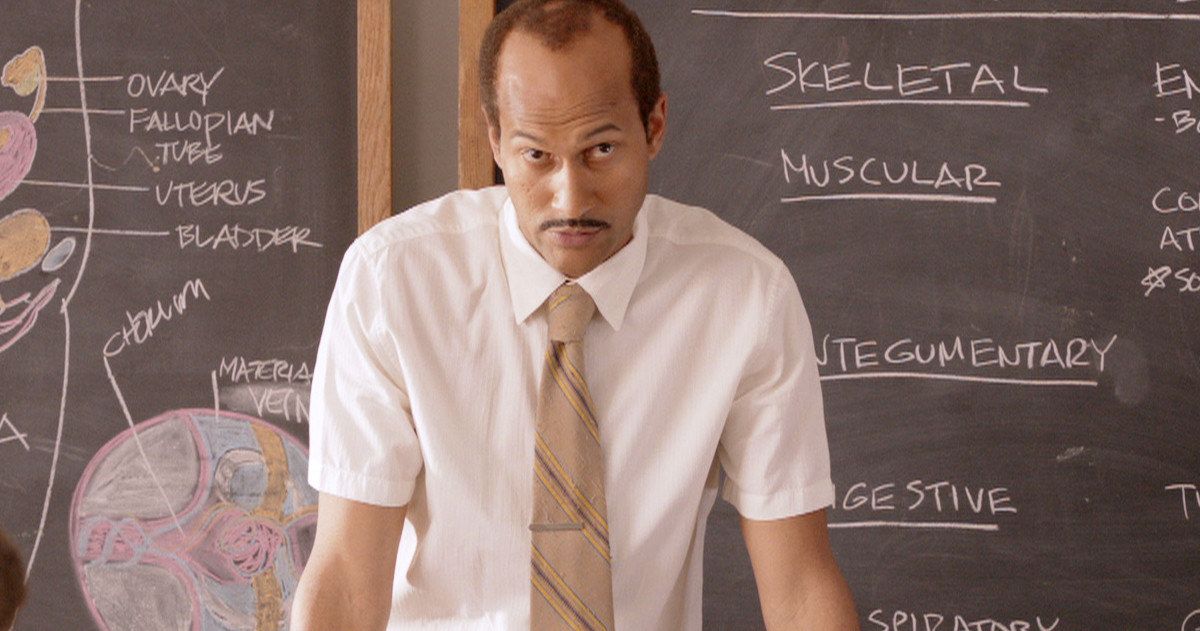 The first thing you need to do is to read this page from the UFT's website: https://www.uft.org/your-rights/salary/diem-service. Specifically read about Z and Q status, and prepare to ask your school's administration about these classifications.
Enter per diem substitutes. Prior to the pandemic, opportunities for substitute teachers weren't nearly as abundant as they are now. The need to bring new subs into the system was so great that the DOE waived the nomination process in 2020. Onboarding new substitutes en masse wasn't the perfect solution, but it was good enough to keep adults in buildings and supervising kids. This rang especially true as blended hybrid learning modalities created a need to increase the number of educators in the department, and many educators were working remotely due to the pandemic.
It's a scenario that I've seen play out many times over the course of the pandemic — schools are desperate to have educators serve as babysitters run classrooms. The problem is that there's a teacher shortage and there aren't nearly enough educators to go around. Alternate certification programs such as the NYC Teaching Fellows and Teaching Collaborative are doing their darnest to get warm bodies qualified educators in the classrooms, but it seems that supply just can't keep up with demand.
So, what happens when you agree to be a long-term sub (30+ days covering the same assignment or program)? 9/10 times in my experience, it doesn't end particularly well for the sub. They take on vastly increased responsibilities that include grading, family outreach, and lesson planning without a bump in pay. The work is thankless, and just not worth it for $199 a day (plus everything else that inevitably gets taken home as well).
Before anyone considers taking a long-term substitute teaching assignment, there are a few things that should be confirmed with a school administrator (ideally in writing/via email). They're perfectly reasonable things to ask, too:
Will this position be entered into SubCentral under a single job code for the duration of the assignment?
If I'm covering for an educator that is out for some reason, will their name be indicated on the assignment?
Will this position be Z or Q status eligible?
If the answer to any of the above questions is no, I say run like hell in the other direction. Even getting these things in writing isn't a guarantee of how things will play out, but it's nice to have in case you end up having to grieve through the union.
Working as a long-term substitute teacher can be a great experience, and my own experience as a substitute nudged me into K-12 teaching as a career path. However, it's a slippery slope to having more work dropped into your lap. I ended up completing almost an entire long-term assignment before I was aware of Z and Q status provisions. Ultimately, I had to grieve my pay through the union. My endeavors were successful, but the process was incredibly long and drawn out. I documented every part of my experience meticulously, including: updating grades, parent/family outreach, Class Dojo engagement, and more. When I filed my grievance, I submitted a PDF of 200 pages (mostly my Google Classroom stream and Zoom logs from that class), establishing very explicitly that I was acting as a long-term teacher covering the same program for 30+ days.
The occasional per diem rate (approximately $199) is just that — a rate for substitute teachers who occasionally come into schools to provide additional coverage and support. We have a right to a higher rate of pay for long-term work, and it only cheapens that value of that right if we shrug our shoulders or pretend it's not that big of a deal.
If substitutes want school administrators to take our contractual rights more seriously, it is imperative that we stand up for them as a collective and loop the union in whenever concerns arise.