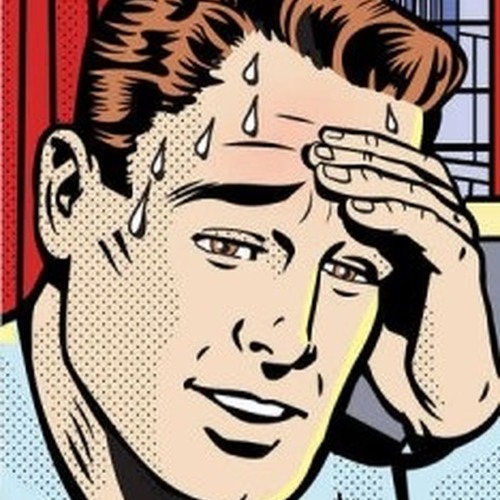 In late January, the DOE advised principals to make sure that student teachers and Collaborative partner teachers were processed for a Person Not on Budget (PNOB) nomination in Galaxy. This nomination will allow partner teachers access to DOE systems such as a DOE email account, the DOE Google Workspace, InfoHub, and others.
I noticed the nomination pop up in my Applicant Gateway portal about a month ago, and frankly I've been terrified of clicking on it after what happened with my substitute teaching nomination when I first sent in my paperwork to join the Collaborative under a "Roster Evaluate" nomination. The short version is that I couldn't sub for a month while my work status hung in limbo. After just over a month of futilely trying to get ahold of the Office of Personnel Investigations regarding the status of my paperwork, I received a relatively brief email apologizing for a "technical issue" that had been resolved.
My fear turned out to be not totally unfounded, as I know of a cohort member who experienced the exact same error going from Roster Evaluate to PNOB nomination as I did going from Per Diem Substitute to Roster Evaluate. Thankfully this colleague's time in OPI limbo was much shorter than my month-long furlough.
I'm not sure what happens when the Department of Education processes secondary or even tertiary nominations for new employees, but there seems to be room for something to go wrong with nominations not playing nicely in the system. It's not exactly an uncommon process. Plenty of substitute teachers pursue full-time positions, substitute paras secure full-time positions, etc. Maybe there's more to the nomination process that I'm not aware of, but it makes zero sense for an employee in good standing to have their work eligiblity paused because something goes wonky in the DOE's systems from an HR/candidacy standpoint.
I'm not sure that the PNOB nomination even does anything for me since I'm already in the system with a DOE email and access to to other systems that we use in the department.
Needless to say that I would like to avoid another fiasco similar to what I experienced in November 2021. I completed the required actions in my Applicant Gateway portal to get the PNOB nomination processed — time will tell how smoothly things go. Surely my third time going through the nomination process will be a bit smoother, but you never know what's going to happen in the DOE.